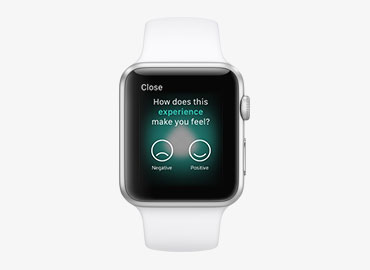 1
Capture snapshots of your life on the go.
Experience simplicity, beauty and fluidity when creating a "Quick Note" on your Apple Watch. Capture and optionally dictate your life events at the time and place they occur.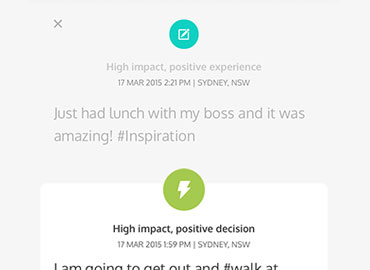 2
Refine and enhance your Notes on your iPhone.
Quick Notes that you create on Apple Watch will appear in your Life Flow on iPhone. Expand on them through a fast, simplified and guided process.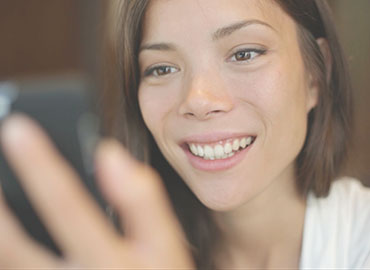 3
See yourself from the outside and create positive change.
In real time, Realifex adds contextual data to your notes and creates insightful, beautiful dashboards about your life. You use the clarity to create positive change in your life.