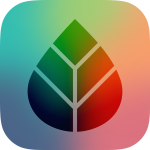 Personal Insights for Self-Growth.
REALIFECHANGE | FREE IOS APP
Download for FREE today! RealifeChange is the first app to take all of the social interactions, moods, decisions, discoveries and emotions that you experience each day and provide you with meaningful, actionable feedback to help coach you into improving your life.

   FREE DOWNLOAD